Time Surfer è disponibile gratis per un periodo limitato.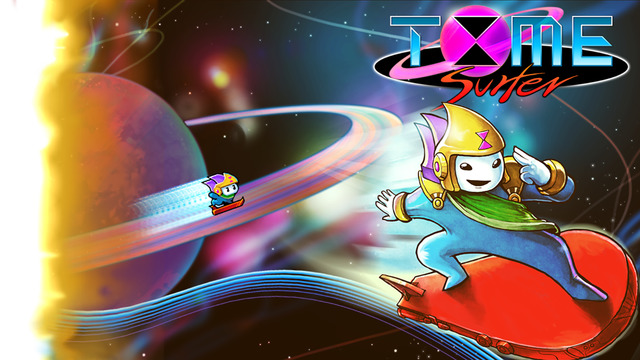 Ogni settimana, come saprete, viene scelta un'app o un gioco presente nell'App Store che viene indicato come App della Settimana. Grazie a questa iniziativa, chi possiede un iPhone o un iPad può scaricare gratis l'app in questione per un breve periodo.
Premiata e presentata come app della settimana, Time Surfer per pochi giorni da oggi sarà disponibile in maniera gratuita su iPad e iPhone.
Caratteristiche di Time Surfer:
Time waits for no one except you: the Time Surfer.
Surf across the galaxy & dive into the waves.
Rewind time to fix your mistakes & outrun the end of the universe.
Dream beyond the stars my intergalactic child.
https://itunes.apple.com/it/app/time-surfer-endless-arcade/id549361775?mt=8