Xbox 720: ecco la lista dei primi giochi che la supporteranno
Il 21 maggio 2013 Microsoft presenterà ufficialmente al mondo intero la sua nuova console Xbox 720.
In attesa di tutti i dettagli ufficiali sulla nuova console, che dovrà competere con PlayStation 4 di Sony, ecco a voi la lista ufficiale dei primi giochi che saranno compatibili con la nuova console di Microsoft.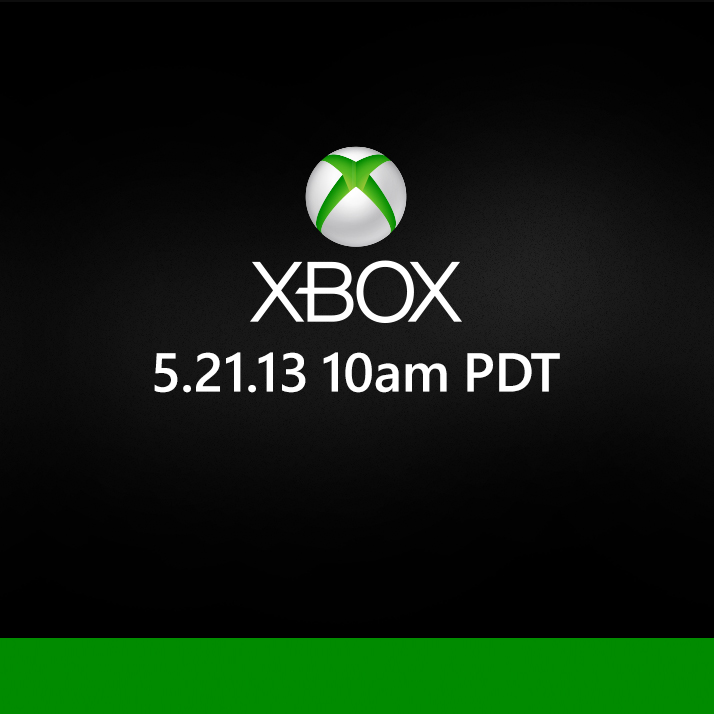 I colleghi di OXM (Official Xbox Magazine UK) hanno da poco ricevuto la conferma dei primi giochi che supporteranno la prossima console di casa Microsoft.
La lista, pubblicata di seguito, non specifica però quali titoli saranno effettivamente disponibili al lancio della console.
Per maggiori dettagli, purtroppo, dovremo aspettare il 21 maggio, data scelta da Microsoft per svelare al pubblico la prossima Xbox.
A seguire ecco la lista completa dei primi giochi dedicati alla console Xbox 720. 
Human Element
Rainbow 6: Patriots
Watch Dogs
Star Wars 1313 (update: project on hold)
Destiny
Beyond Good & Evil 2
Dragon Age 3: Inquisition
Cyberpunk 2077
The Witcher 3: Wild Hunt
Whore of the Orient – (rumour – on hold)
Thief
Battlefield 4
Assassin's Creed 4: Black Flag
Halo 5
Pro Evolution Soccer 2014
Sniper Elite 3
Lords of the Fallen
Metal Gear Solid 5: Ground Zeroes
Call of Duty: Ghosts
Wolfenstein: The New Order
Una cosa è certa: i giochi per Xbox 720 non mancheranno!!
Non perdere nessuna notizia, offerta o recensione pubblicata sul nostro sito! 
Seguici sui social per rimanere sempre aggiornato in tempo reale: