Arrivano due nuovi video per Tom Clancy's The Division.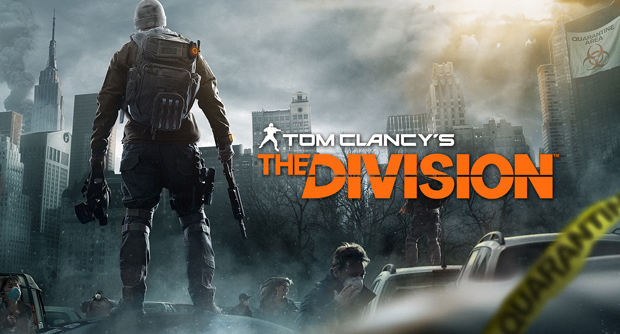 Tom Clancy's The Division, il nuovo gioco Ubisoft dal grande comparto multiplayer arriverà il prossimo 8 marzo per le console di nuova generazione e per pc. Il gioco, che negli ultimi mesi è stato oggetto di critiche da parte degli utenti per un presunto downgrade grafico, è apparso in rete in due nuovi video che ne svelerebbero alcuni dettagli.
Il primo filmato è stato pubblicato da Ubisoft stessa e mostra i pareri di alcuni fortunati che hanno potuto provare la closed alpha del gioco mentre il secondo filmato è stato pubblicato su un altro canale e mostra circa 10 minuti di gameplay vero e proprio con l'attenzione rivolta ad alcuni aspetti del gioco.
Come se non bastasse, Ubisoft ha comunicato qualche tempo fa che la beta del gioco verrà rilasciata nei primi mesi del 2016 mentre prima sarebbe dovuta arrivare in questo periodo. Non sappiamo alla fine come Tom Clancy's The Division sarà sul campo, ma possiamo ben sperare in un bel lavoro da parte di Ubisoft che sta prendendo tutto il tempo necessario affinchè il gioco arrivi senza problemi.