Photo to FlipBook Gratis: Crea fantastiche presentazioni con le foto delle tue vacanze su Windows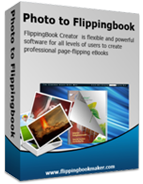 Photo to FlipBook è un convertitore per le vostre foto in modo da creare in maniera facile, veloce e con una procedura guidata splendidi album digitali con fantastiche animazioni in flash che vi permetteranno di creare incredibili album fotografici online dalle vostre collezioni di foto delle vostre vacanze.
L'album digitale creato sarà possibile pubblicarlo online e condividerlo con gli altri facilmente sui principali social network o anche via mail. È possibile effettuare gallerie fotografiche personali, o pubblicare i propri cataloghi elettronici in soli cinque minuti!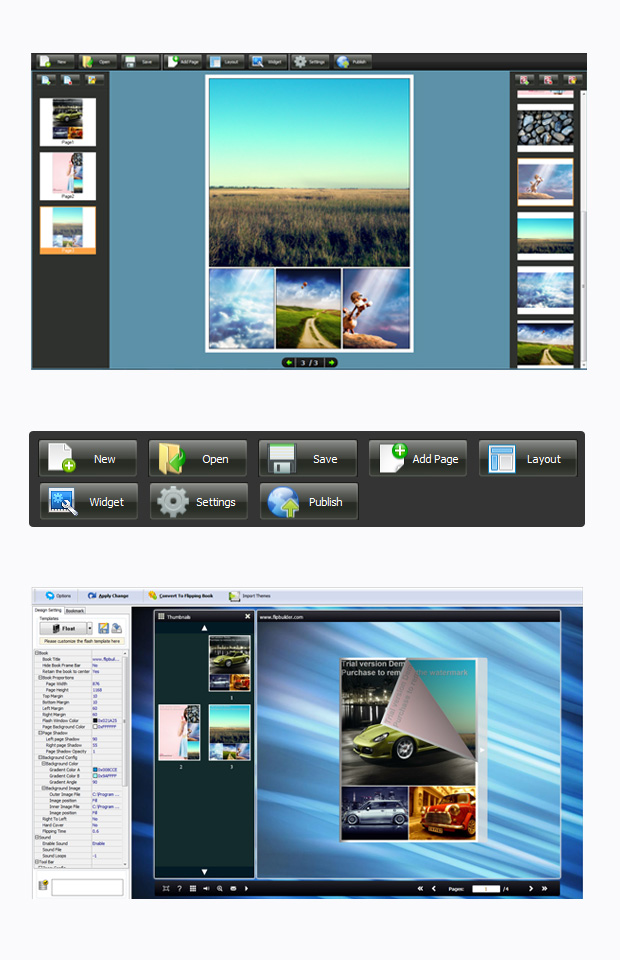 Insomma un programma all-in-one per la creazione di libri sfogliabili con foto ed animazioni bellissime.
Solo per oggi, 20 Dicembre, Photo to FlipBook è offerto gratuitamente.
Per usufruire dell'offerta dovete scaricare ed installare il software dal link al fondo dell'articolo, scompattate il file .ZIP scaricato, quindi avviare il file .EXE appena scaricato e installate Photo to FlipBook, una volta completata l'installazione cliccate sul file ReadMe.txt per sapere come ricevere la licenza gratuita per attivare la versione completa di Photo to FlipBook.
Clicca sul pulsante per scaricare Photo to FlipBook con licenza inclusa:
Download Photo to FlipBook Gratis con Licenza