Download InstaWeather PRO v3.10.2 APK, condividi il meteo in salsa social su Android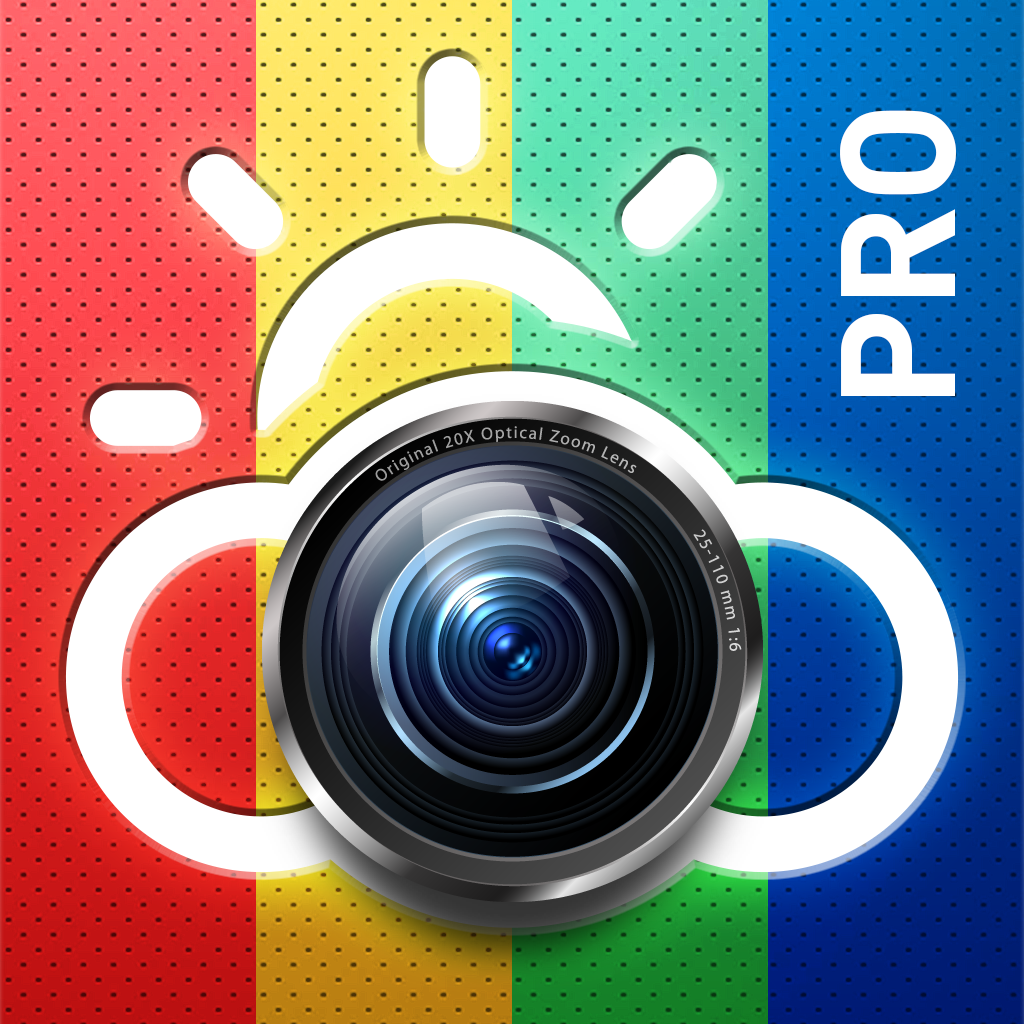 Con InstaWeather Pro potrete condividere le vostre foto arricchite con le informazioni sulla città che state visitando e le condizioni meteo.
Timbra le tue foto con i dati meteo della tua località della tua posizione. Diventa un foto meteo reporter:
Aggiungere informazioni sul luogo in cui ci troviamo
Aggiungere informazioni sulle condizioni meteo del luogo in cui siamo
Condividere il tutto sui principali social network (Instagram, Facebook, twitter, Google+)
Fuggire per il fine settimana ed i vostri amici di restare a casa? Falli soffrire con una foto spiaggia, dalla montagna o altro mostrando loro le condizioni meteorologiche del posto dovi ti trovi in quel momento.
Come funziona? InstaWeather PRO è la tua App overlay meteo per Instagram!
Grazie a InstaWeather Pro è possibile condividere su Instagram le previsioni del tempo e previsioni dal luogo in cui ti trovi ora – imprimendo le informazioni meteo sopra la foto che avete appena scattato con il vostro smartphone. Immagine condivisa tramite Instagram, in combinazione con tutti i dati previsionali importanti e il nome di luogo, dà piena vista delle reali condizioni esterne!
InstaWeather PRO è piena di caratteristiche:
Si può facilmente scegliere il vostro preferito tra pelle disponibile con diversi dati meteo 15: dalla temperatura attuale e semplice informazioni circa la posizione di previsioni molto dettagliate con la pressione dell'aria, temperatura, potenza vento, pioggia e direzione.
È anche possibile scegliere il periodo di previsione visualizzato: oggi, prossimi giorni o una settimana intera.
Funziona con Celsius e Fahrenheit, chilometri, miglia e molti altri.
Installare e condividere il tempo con gli amici! Lasciate che il tempo sia sempre un bene per voi!
Novità versione 3.10.2: 19 gennaio 2015
Full access to historic weather conditions!
Take your holiday photos and re-share your good moments!
14 NEW SKINS!
https://play.google.com/store/apps/details?id=air.byss.mobi.instaweatherpro&hl=it