Pursuit of Light è disponibile gratis per un periodo limitato.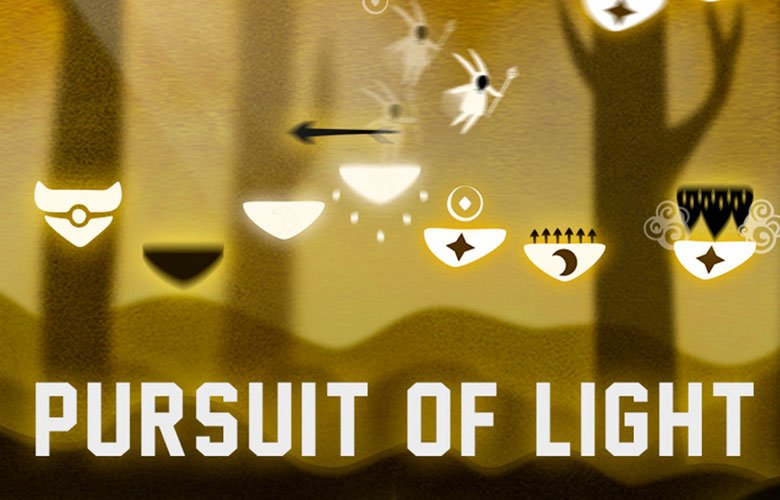 Ogni settimana, come saprete, viene scelta un'app o un gioco presente nell'App Store che viene indicato come App della Settimana. Grazie a questa iniziativa, chi possiede un iPhone o un iPad può scaricare gratis l'app in questione per un breve periodo.
Premiata e presentata come app della settimana, Pursuit of Light per pochi giorni da oggi sarà disponibile in maniera gratuita su iPad e iPhone.
Caratteristiche di Pursuit of Light:
Pursuit of Light is an action adventure game set in a mystery world. The world is in the dream of a little girl. She wants to find the light and get out of the endless dream. But there are traps and dangers hidden. The player controls the little girl and guide her by the spell of moon and star to avoid the dangers and jump to the end.
Pursuit of Light is a new game by Lemon Jam Studio.
Features:
-80 challenging dreams
-Immersive gaming experience
-Intuitive controls and gameplay
-Beautiful music and design
-Optimized for iPhones, iPods and iPads
-Game Center support
https://itunes.apple.com/it/app/pursuit-of-light/id955298998?mt=8