Download driver AMD Crimson 16.6.1 per Windows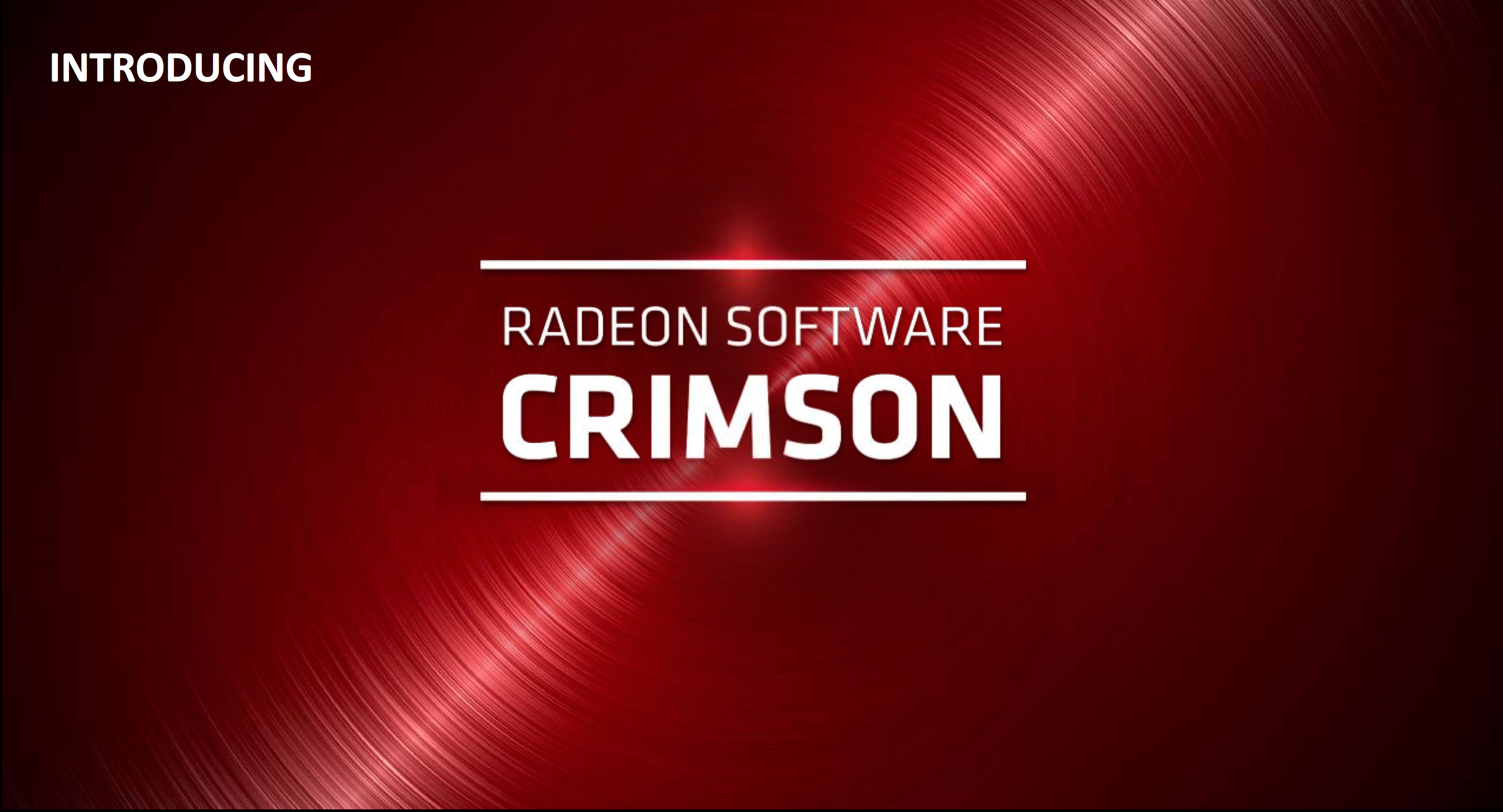 AMD ha rilasciato i nuovi driver Crimson 16.6.1 per i titoli di ultima generazione e per supportare ufficialmente il nuovo sistema operativo Windows 10. Così come Nvidia, quindi, anche AMD ha rilasciato nuovi driver in grado di ottimizzare le prestazioni per i nuovi giochi, risolvendo alcuni problemi segnalati dagli utenti.
Se volete potete scaricare i nuovi pacchetti, compatibili con Windows 7/8/8.1 a 32 e 64 bit dai seguenti link:
In particolare, con i nuovi driver Crimson 16.6.1 sono stati introdotte le seguenti novità e corretti i seguenti bug:
Radeon Software Crimson Edition 16.6.1 Highlights
Display flickering or corruption may be experienced when playing videos in a web browser.

DiRT Rally™ may experience poor performance on some tracks with rainy/night scenes.

The HDMI® display scaling options in Radeon Settings may be missing when the display is set to an interlaced resolution.

The AMD Crossfire™ technology mode options in Radeon Settings may not take effect on Origin or Uplay applications.

Fallout™ 4 may experience flickering in AMD Crossfire™ technology mode for some game textures.

Flickering on Oculus Rift™ headsets may be experienced when multiple displays are connected with differing resolutions.

Radeon Settings additional settings page may fail to open after performing a Windows Update and then installing the latest Radeon Software Crimson Edition.