La rubrica dell'orrore: Juana Barraza, l'assassina delle anziane.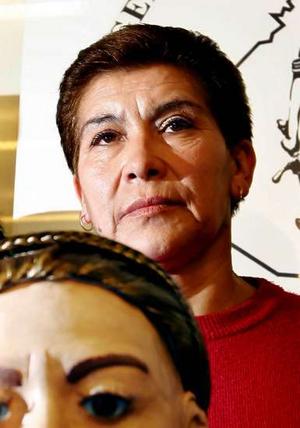 Inauguriamo da oggi un nuovo appuntamento con i nostri lettori. Si tratta della rubrica degli orrori, in cui ogni giorno vi parleremo di un assassino tra i più cruenti mai esistiti, alcune volte con foto forti altre con semplici foto e con una breve descrizione di ciò che hanno fatto in vita (molti di loro sono fortunatamente passati a miglior vita).
Oggi vi parleremo di Juana Barraza, un' assassina soprannominato "The Old Lady Killer" oppure "La Mataviejitas" dato che ha ucciso 11 donne di una certa età e per questo è stata condannata a 759 anni di reclusione, che sta tutt'ora scontando. Juana Barraza è stata inoltre una wrestler messicana di successo prima di diventare una serial killer.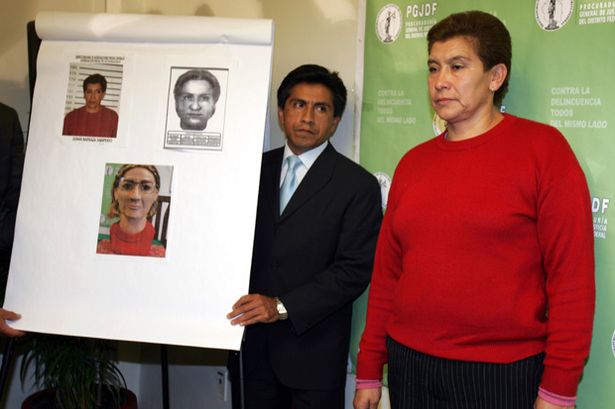 Juana Barraza (born 1958) is a Mexican professional wrestler and serial killer dubbed La Mataviejitas (Sp. "The Old Lady Killer") sentenced to 759 years in jail for killing eleven elderly women. The first murder attributed to Mataviejitas has been dated variously to the late 1990s and to a specific killing on 17 November 2003. The authorities and the press have given various estimates as to the total number of the killer's victims, with estimated totals ranging from 24 to 49 deaths.
Background
Juana Barraza was born in Hidalgo, a rural area north of Mexico City. Barraza's mother was an alcoholic who reportedly exchanged her for three beers to a man who repeatedly raped her in his care, and by whom she became pregnant with a boy. She had four children in total, although her eldest son died from injuries sustained in a mugging. Prior to her arrest, Barraza was a professional wrestler under the ring name La Dama del Silencio (The Silent Lady). She had an obsession with lucha libre, a form of Mexican masked professional wrestling in which the wrestlers engage in titanic mock battles.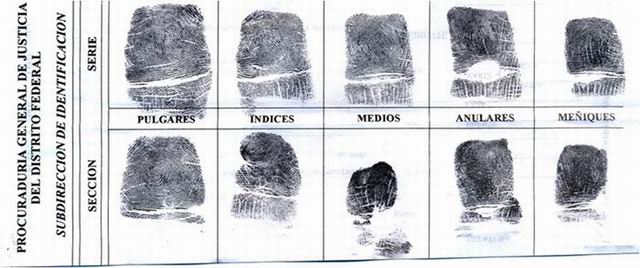 Profile
All of Barraza's victims were women aged 60 or over, most of whom lived alone. She bludgeoned or strangled her victims, and afterward would rob them. Police reported that there was evidence of abuse in a number of cases.
Bernardo Bátiz, the chief prosecutor in Mexico City, initially profiled the killer as having "a brilliant mind, [being] quite clever and careful", and probably struck after a period spent gaining the trust of an intended victim. Officers investigating suspected that she posed as a government official offering the chance to sign up to welfare programs.
The search for Barraza was complicated by conflicting evidence. At one point, the police hypothesized that two killers might be involved. Then an odd coincidence distracted the investigation; at least three of Barraza's victims owned a print of an 18th century painting by the French artist Jean-Baptiste Greuze, Boy in Red Waistcoat.